Surroundings
Zadar
Perched on a peninsula, a city founded by the ancient Romans is today a modern North-Dalmatian hub, the beauty of which leaves even the most demanding visitor breathless. Zadar's charm and abundance of events are your guarantee of a dynamic and unforgettable vacation – an experience to remember for anyone who can spare at least one day to visit this enchanted stone pearl.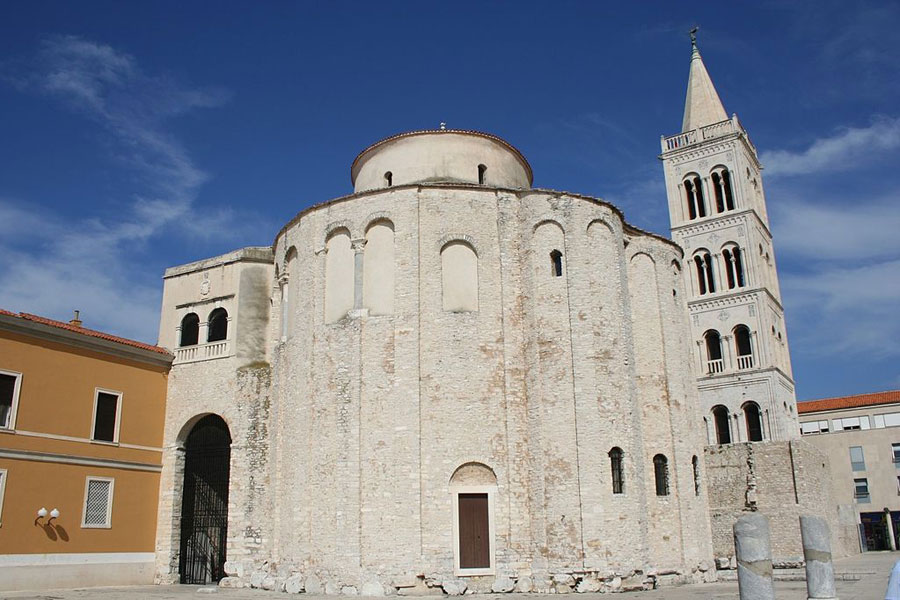 Nin
The Croatian royal town of Nin is a small place of rich heritage that was once a home to kings and bishops. Today it is the centre of the Northern part of Zadar's hinterland. With its beautiful sandy beaches and rich cuisine, it is the ideal destination for any who seek to enjoy either the peace of this small place or its fascinating history, which gushes from its very stones.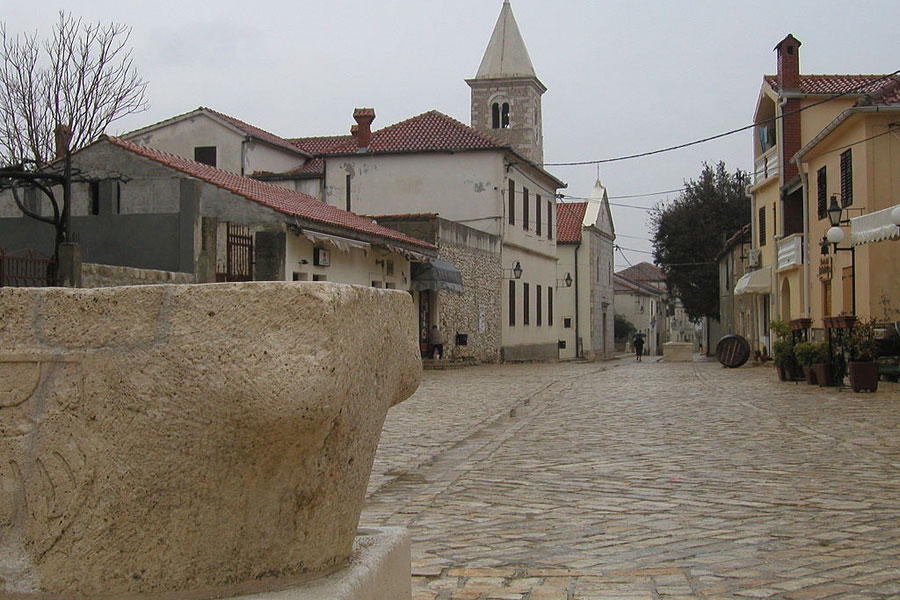 NP Paklenica
The Paklenica National park includes part of the famous Mount Velebit, and it is the perfect destination for anyone, whether you are looking for a peaceful stroll and the enjoyment of the perfect blend of mountains and sea, or you are in search of your adrenaline fix! For the latter, the Park boasts a world-renowned rock for free climbing, of which the most popular is the Anića kuk (the "hip").
Vir
This small restful island near Nin is a quiet place for true relaxation and enjoyment of the Adriatic Sea and its beaches. Since it is close to the mainland, to which it is connected by bridge, visitors can spend truly active days and familiarize themselves with all the beauties of this charming area in the heart of the Mediterranean.